Back
Love and mystery at the Medici court
One of the most mysterious love stories that history has ever handed down to us took place within the walls of the Medici villas of Pratolino and Poggio a Caiano, between Bianca Cappello and the Grand Duke of Tuscany, Francesco I de' Medici.
It was the end of the sixteenth century when the fifteen-year-old Bianca fled from Venice to Florence to marry, against her family's will, a Florentine gentleman, Pietro Bonaventuri, who soon found himself having very little to offer the young girl.
Francis I was already Grand Duke and was in an unhappy marriage with Joanna of Austria.
We don't know how Francesco and Bianca met, but from that moment on, a passionate love story began between the two of them. To have her close to him, the Grand Duke even gave her the gift of a palace near the royal palace of Palazzo Pitti, designed by the architect Bernardo Buontalenti, known today as the palace of Bianca Cappello.
The consequences of their love were not long in coming ... In a short time, suspicious deaths began to occur - first Pietro, Bianca's husband, and then the Grand Duchess Joanna... Conditions that allowed the two lovers to marry.
As might have been expected, Bianca was certainly not loved by the Florentines and was harshly opposed by the Medici family, especially by Francesco's brother, Cardinal Ferdinando.
The couple sheltered themselves from the hostility in the family's splendid villas, with a preference for the Villa di Pratolino, on the road to Bologna.
However, despite everything, their fairy tale did not last long ... in 1587 during a dinner with Cardinal Ferdinando, in the villa of Poggio a Caiano, Francesco and Bianca suffered severe pain and terrible fevers and eleven days later they both died within a short time of each other…
Today, the causes of death are still unknown. Some speak about malaria, tertian fever and, of course, arsenic poisoning ... What is certain is that Ferdinando, having become Grand Duke, launched a systematic damnatio memoriae for his deceased sister-in-law: most of the portraits were burned, the sculptures were destroyed and the Cappello coat of arms was replaced everywhere with that of the Hapsburgs, in a somewhat unsuccessful attempt to erase it from memory and from history.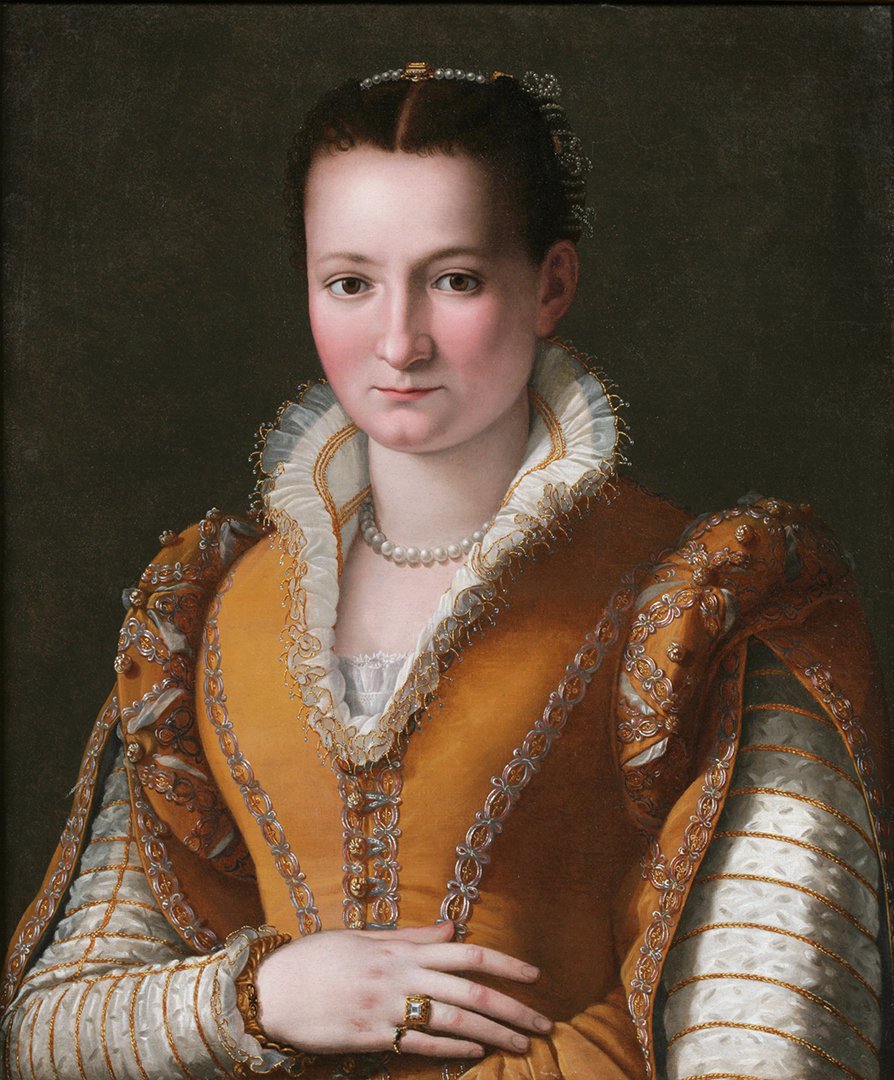 You may not know that the Medici family had a real passion for citrus plants
Ice cream is undoubtedly one of the greatest delicacies in the world.