Tag – Pisa
In Pisa, a legendary story linked the extraordinary Piazza dei Miracoli has been handed down.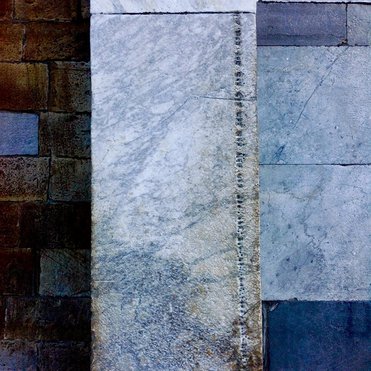 There is a tower in Pisa, that has populated and horrified the minds of many, because of the tragic story that took place there.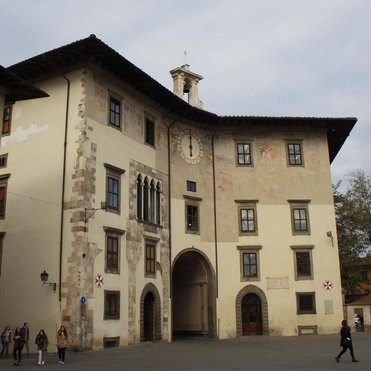 Everyone in Pisa knows the story of a heroine who managed, all alone, to save the city from the attack by the Saracens, led by the terrible Mogehid.