Cookies disclaimer
Our site saves small pieces of text information (cookies) on your device in order to deliver better content and for statistical purposes. You can disable the usage of cookies by changing the settings of your browser. By browsing our website without changing the browser settings you grant us permission to store that information on your device.
I agree
Tag – Pisa
In Pisa, a legendary story linked the extraordinary Piazza dei Miracoli has been handed down.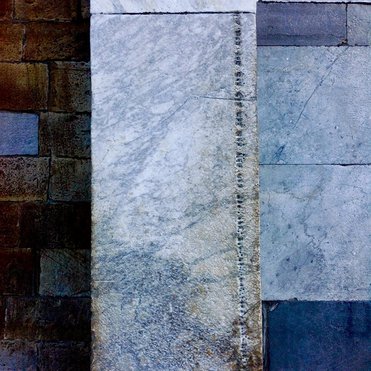 There is a tower in Pisa, that has populated and horrified the minds of many, because of the tragic story that took place there.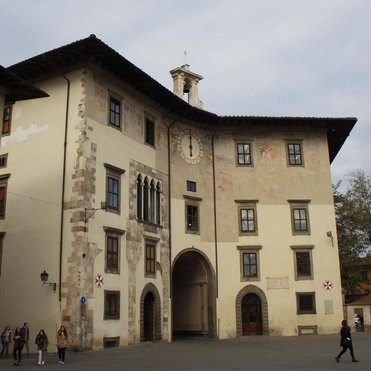 Everyone in Pisa knows the story of a heroine who managed, all alone, to save the city from the attack by the Saracens, led by the terrible Mogehid.