Back
A square that the devil would envy
In Pisa, a legendary story linked the extraordinary Piazza dei Miracoli has been handed down.
It is said that during the construction of the cathedral, the devil, jealous because of its beauty, climbed to the roof to prevent the continuation of the work.
An angel intervened and managed to prevent the cathedral from being destroyed. The devil was driven out, after a last desperate attempt to demolish the building by clinging to the marble with his fingernails.
That piece of marble, which came from Rome, is still there today, on the north side of the Cathedral of Santa Maria Assunta, the one opposite the Cemetery.
It is easy to recognise it because it contains by numerous little holes.
They are called Devil's Nails, and it is said that it is impossible to count them because there seems to be a different number every time you count them.
For students who have their final high school exam, coming here 100 days before the exam to count the Devil's Nail scratches a ritual, but they never get the same result either!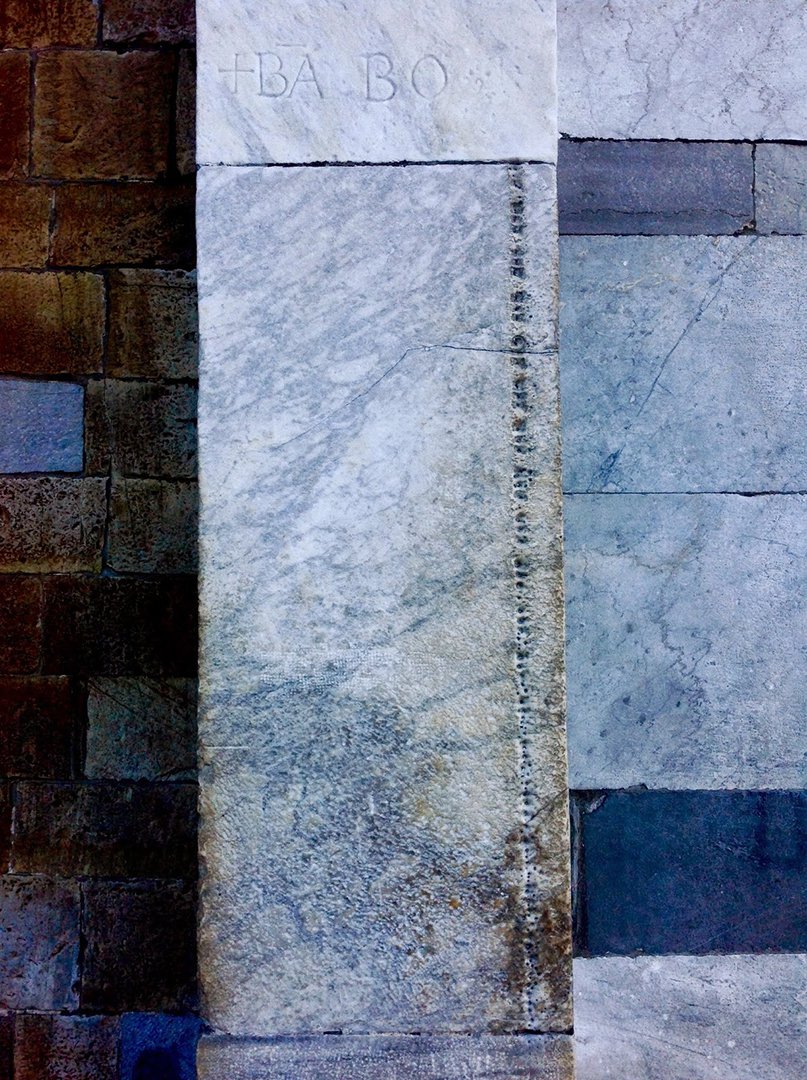 There is a tower in Pisa, that has populated and horrified the minds of many, because of the tragic story that took place there.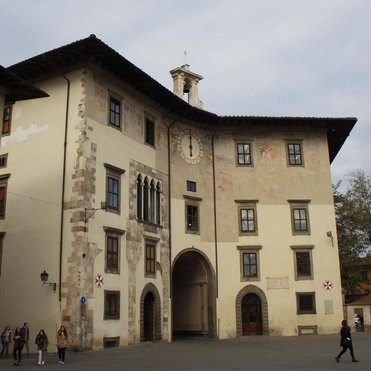 Everyone in Pisa knows the story of a heroine who managed, all alone, to save the city from the attack by the Saracens, led by the terrible Mogehid.